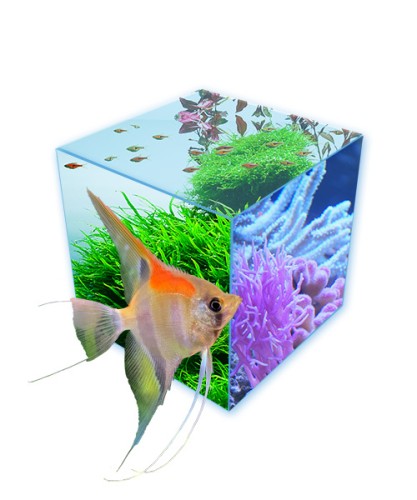 About Easy-Life aquariumproducts
Since 1998, Easy Life International B.V. has produced aquarium and pond products under the brand name Easy-Life. We distinguish ourselves in the market by the fact that our university-educated specialists have years of experience in keeping aquariums and, as a result, combine their practical experience and knowledge to produce innovative products.
Easy-Life products are available in more than 60 countries
Thanks to the excellent reputation of Easy-Life and the excellent effects of its products, the products are now available in more than 60 countries, mostly due to word-of-mouth advertising. The products are now no longer only used by hobbyists, but also by retail traders, wholesalers, zoos and importers and exporters of fish and corals.
All our products are manufactured in-house.

Products are developed by universally educated specialists from Easy Life.

These specialists are also aquarists themselves and understand the practice.

Did you know that our products are sold and valued in more than 60 countries?
Let the dosage app help you!
Our new app is online! The dosing app, it helps you determine how much product to use based on your aquarium. This ensures that there is always the right amount in your aquarium. Which ensures that your fish and other aquatic animals have a healthy, clean and, above all, pleasant environment to live in. Are you also curious? Scan the QR code now to open the app!
Use the web app now!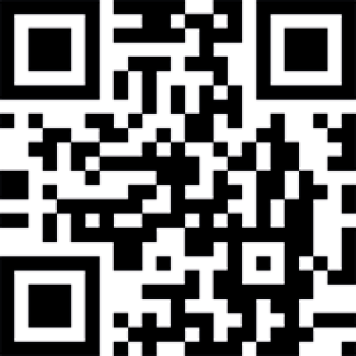 What other say about
The aquascaping company Aquaristic Design in France uses the products of Easy Life for their professional aquascapes. The France-based company Aquaristic Design works successfully with Easy Life products in their 'natural aquariums' based on aquascaping.
Sealife Brighton in the UK has, after extensive research, selected the products of Easy Life for the maintenance of their freshwater aquariums. We thank Sealife Brighton for the test and trust in our products and wish them a lot of success in maintaining their aquariums.